3-2-2 IN VERY POOR CONDITION. WATER DAMAGED. SUNKEN ROOM INSIDE IS FLOODED. FULL OF PERSONAL PROPERTY. SOLD AS IS. ESTATE SALE NO SELLERS DISCLOSURE. DO NOT ENTER IF YOU ARE SENSITIVE TO MILDEW AND MOLD. MULTIPLE OFFERS RECEIVED. PLEASE PRESENT HIGHEST AND BEST OFFER BY MONDAY MAY 20, 2019 USING THE ATTACHED INSTRUCTIONS AND SPECIAL PROVISIONS.
Lot Information
Disclaimer: Lot configuration and dimensions are estimates, not based on personal knowledge and come from a third party (Digital Map Products); therefore, you should not rely on the estimates and perform independent confirmation as to their accuracy
REALTOR® Agent Information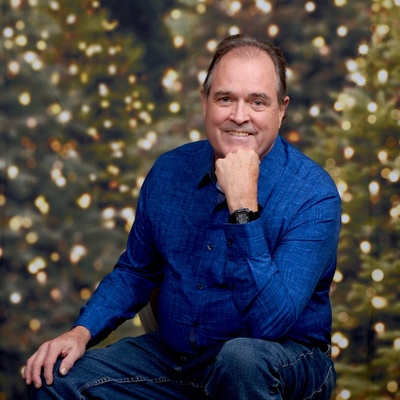 Evan Howell
Email Agent
REALTOR® Broker Information

EVAN S. HOWELL, INC.
9219 Katy Fwy Ste. 122
Houston,

TX

77024
Phone:
(713) 461-5555
FAX:
Email Broker

Visit Broker's Website