This house is located in Spring Valley, has two updated Bedrooms with two full bathrooms ,kitchen has granite counter tops, nice backyard and is closed to all the schools. Enjoy living there until you decide to built your own dream home.
Lot Information
Disclaimer: Lot configuration and dimensions are estimates, not based on personal knowledge and come from a third party (Digital Map Products); therefore, you should not rely on the estimates and perform independent confirmation as to their accuracy
REALTOR® Agent Information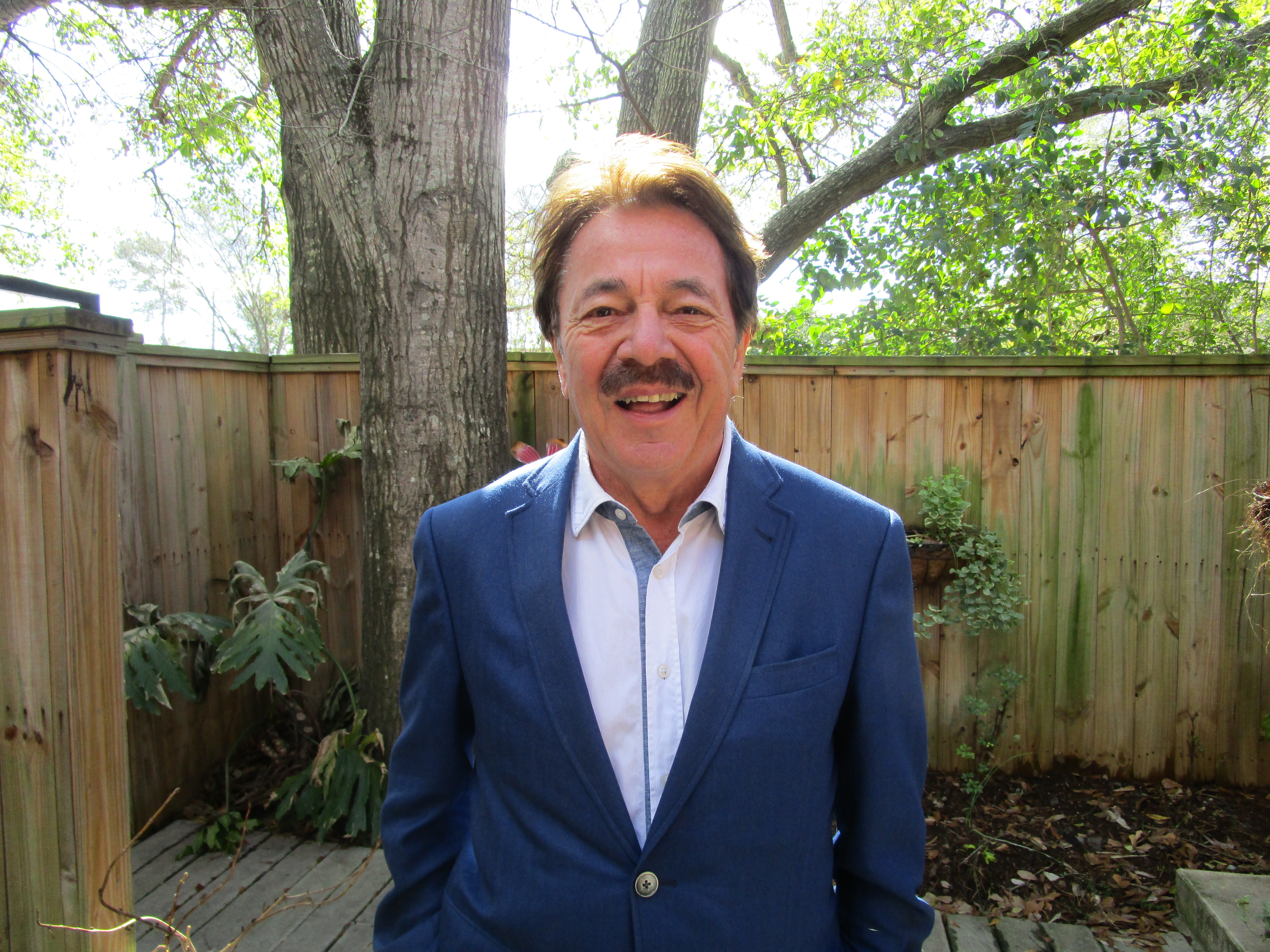 Albert Schneuwly
Email Agent
REALTOR® Broker Information

EVAN S. HOWELL, INC.
9219 Katy Fwy Ste. 122
Houston,

TX

77024
Phone:
(713) 461-5555
FAX:
Email Broker

Visit Broker's Website