Consists of 6 homes on 3706 Delano near UH/Downtown. Rents are $340/Month each month no leases. Separate meters. DO NOT disturb tenants. Value is in land.
Lot Information
Disclaimer: Lot configuration and dimensions are estimates, not based on personal knowledge and come from a third party (Digital Map Products); therefore, you should not rely on the estimates and perform independent confirmation as to their accuracy
REALTOR® Agent Information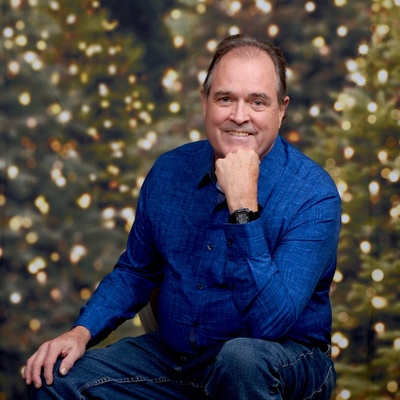 Evan Howell
Email Agent
REALTOR® Broker Information

EVAN S. HOWELL, INC.
9219 Katy Fwy Ste. 122
Houston,

TX

77024
Phone:
(713) 461-5555
FAX:
Email Broker

Visit Broker's Website