Rob Adams Properties, Inc.
A Native Houstonian, Rob Adams has more than 28 years of real estate experience in the Greater Houston area. As a top producer with another firm, Rob decided to start his own real estate company and as a result Rob Adams Properties, Inc. was founded in 1995. With a goal to create a small "boutique" style company where the experience and knowledge of the Broker is involved with every transaction. "Make each customer/client feel they are your only one" has become the unofficial company motto. Known within the real estate community for his high professional and ethical standards, Rob has earned himself a reputation as an outstanding Realtor. Rob's philosophy is to make the buying and selling process, stress free and enjoyable. SERVICE, MARKET KNOWLEDGE, and EXPERIENCE are the three main ingredients that Rob, and his associates will employ with each transaction. Rob Adams Properties, Inc. understands that buying or selling a home is one of the biggest financial decisions you will make in your lifetime. We are experienced and committed to guiding you through this some times emotional decision, well informed. Rob has servied on the board of the Houston Independent Real estate Brokers Association (HIREBA) and is a member of the Houston Association of Realtors (HAR), Texas Association of Realtors (TAR), and the National Association of Realtors (NAR). The coveted ABR designation was awarded to Rob in 1999 by the Real Estate Buyers Agent Council (REBAC). A graduate of Robert E Lee High School and The University of Texas at Austin, Rob has a rich family heritage in Houston. An active member of the community, Rob has supported and participated as a volunteer for the Post Oak Little League, YMCA, Southwest Football League and the Spring Branch Memorial Sports Association. He is a former Briargrove PTO volunteer and is currently active with Spring Branch Middle School and Memorial High School. A a current board member for his Hunter's Creek neighborhood, Rob knows the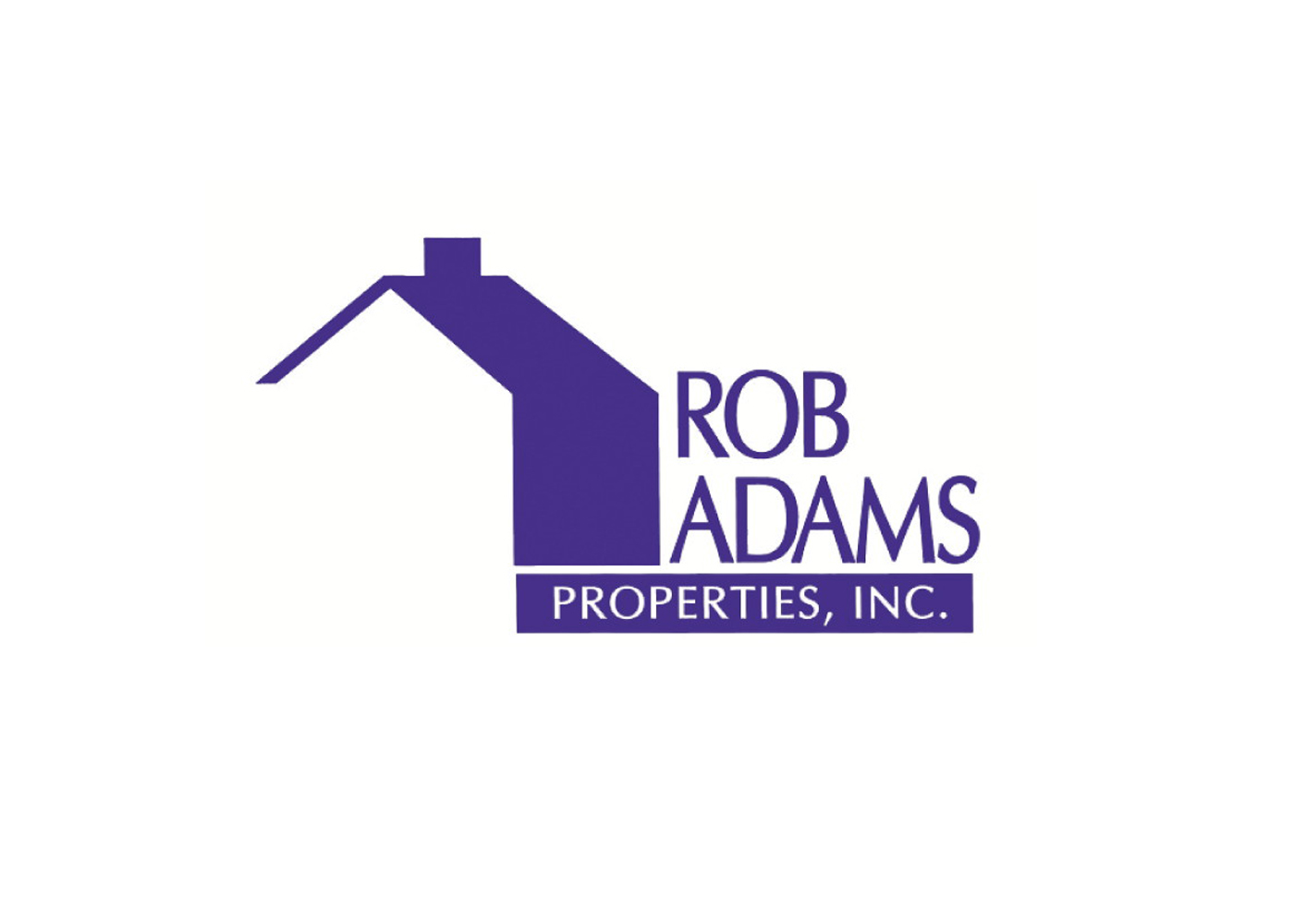 2425 Fountain View Dr Ste 357,
Houston, TX 77057
Phone (713) 784-7606
Fax (713) 784-3022
Rob Adams Properties, Inc.
Details
Rob Adams Properties, Inc.
Office Map
To Here: From Here: