1-STORY DUPLEX WITH 2 BEDROOMS, 2 BATHS + 1 CAR GARAGE. FENCED YARD.
Lot Information
Disclaimer: Lot configuration and dimensions are estimates, not based on personal knowledge and come from a third party (Digital Map Products); therefore, you should not rely on the estimates and perform independent confirmation as to their accuracy
REALTOR® Agent Information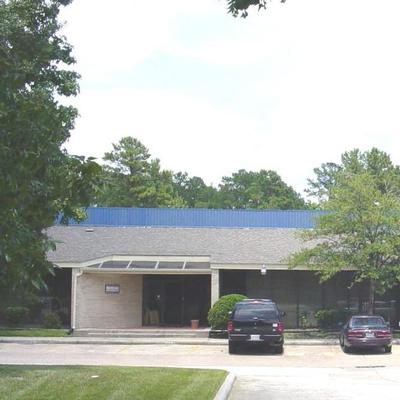 William Klingberg
Email Agent
REALTOR® Broker Information

AIM REALTY, INC.
14417 Cornerstone Village Dr
Houston,

TX

77014
Phone:
(281) 440-4291
FAX:
Email Broker

Visit Broker's Website